For your convenience, we offer multiple ways to make payments, via our online payment portal or by mail, see details below.
Pay Online
To view information about your HOA, see your account balance and make payments online, please click below. This will take you off site to chambers.cincwebaxis.com.
(Note: this option is not available for Cherrywood Trash Accounts)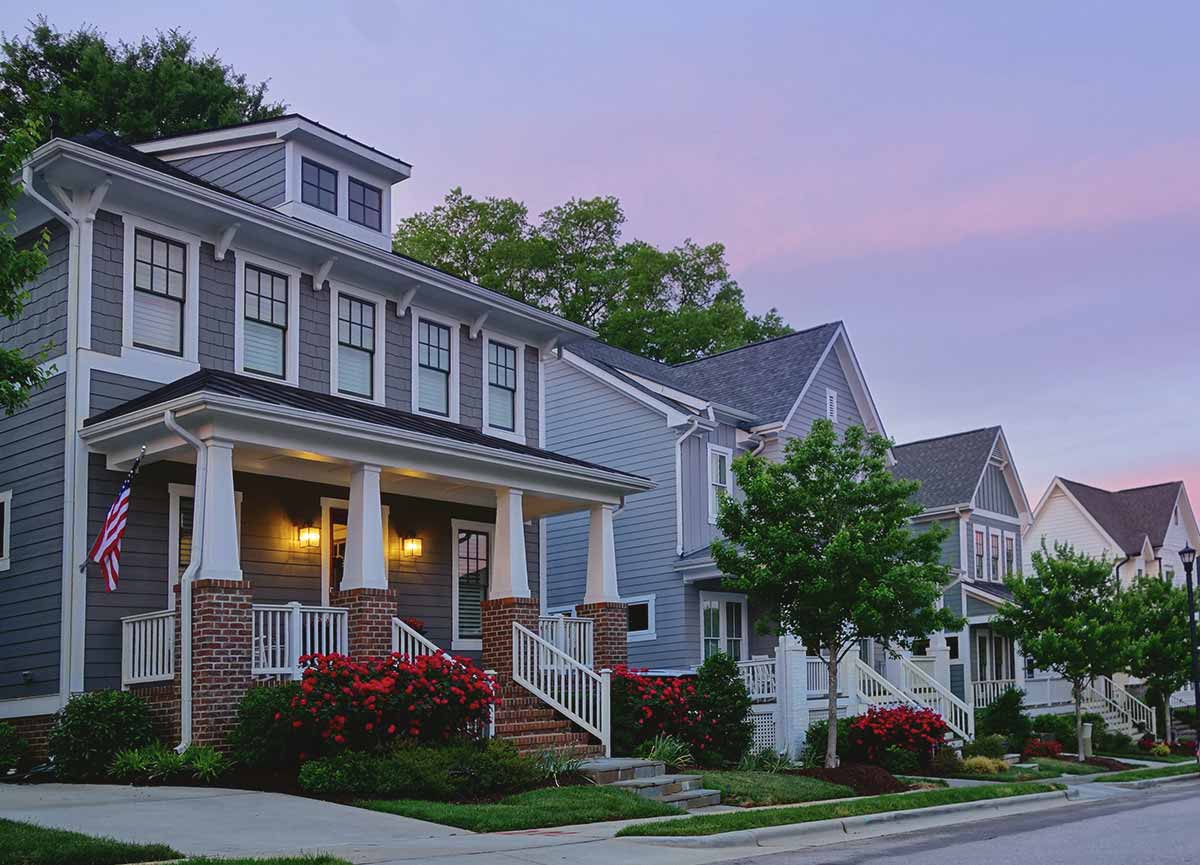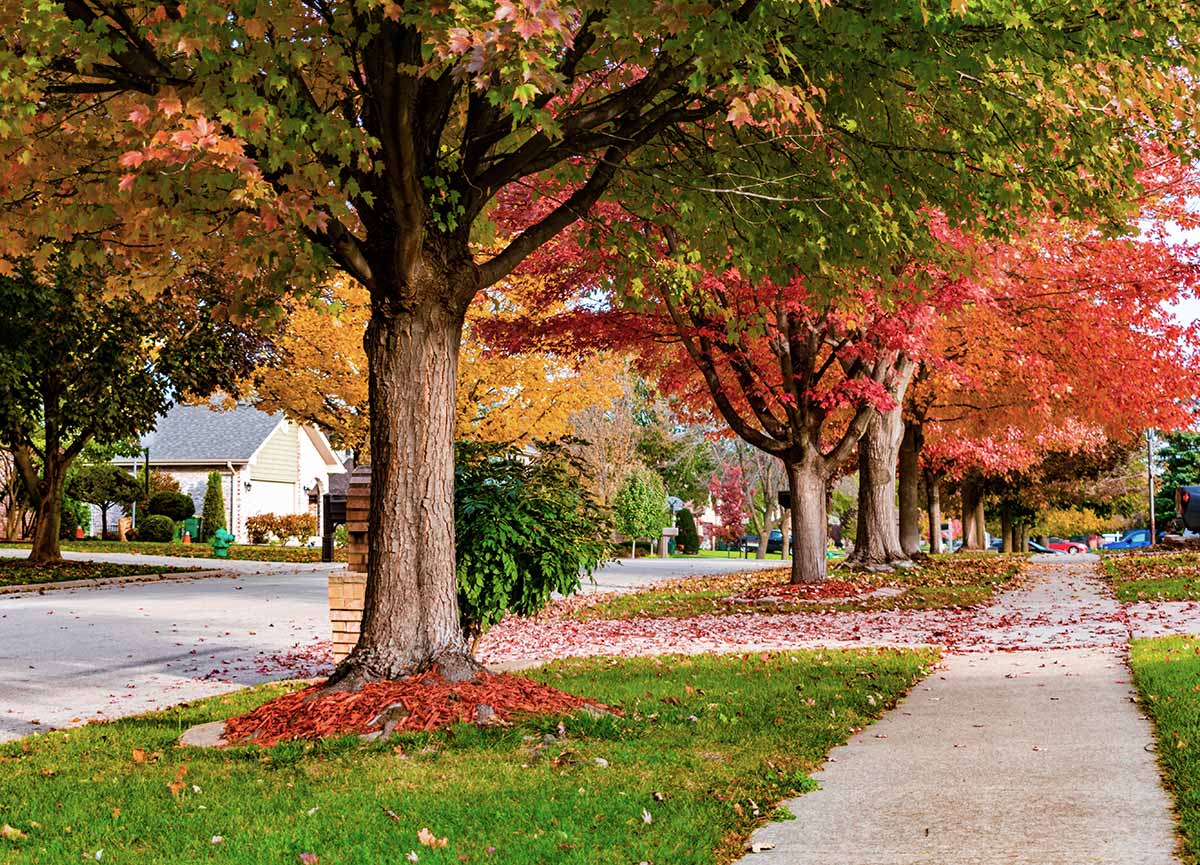 Pay By Mail
If mailing your payment, please be sure to make the check payable to your Community Association, write your homeowner account number on the check, and mail the check along with the payment coupon to:
Line 1: Your Homeowners Association Name
Line 2: c/o Chambers Management, Inc.
Line 3: PO Box 2309
Line 4: Secaucus NJ 07096-2309
Please let us know if you have questions or experience difficulties. More information and updates will periodically be posted on this page.
In-House ACH
You may also sign up for Chambers Management to automatically ACH your bank account. For a one-time $10 set-up fee, Chambers Management will deduct the regular, current HOA assessment from your bank account. If assessments change in the next fiscal year, the in-house ACH will automatically change (no need to log into the Cinc portal to make adjustments).
To sign up for in-house ACH, please fill out the ACH form and mail the form, a voided check, and a check for the $10 set up fee made payable to:
Chambers Management
12051 B Tech Road, Silver Spring MD 20904
Please reach out to Molly Lindsey at mlindsey@chambersmanagementinc.com with any questions.