Architectural Change Request Forms
Please visit the Communities page of our website (communities) for directions on how to submit an online version of this form. This online form must be completed to include all requested information and submitted via the CINC web portal for approval by the Board of Directors and/or Architectural Change Review.
Committee and management prior to making any exterior additions or alterations to the home. Examples of this include, but are not limited to, installing or erecting the following:
Shed
Fence
Pool
Hot tub
Deck
Patio
Playset
Awning
Walkway
Grading
Landscaping
Lighting
Window
Door
Any color changes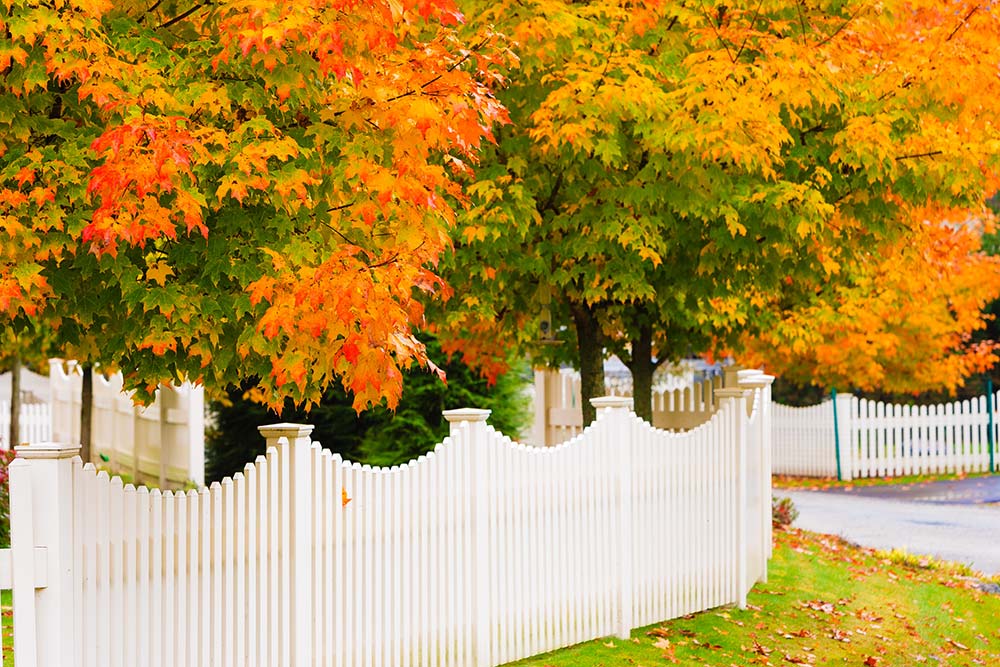 An Architectural Change Request Form must be completed when modifying the color or style of existing exterior objects (door, shutters, etc.). Please refer to your Community Association Documents to determine the time allotted for review by the B.O.D. and/or ACR Committee. If you are considering a change to the exterior of your home and are not sure if it requires approval, please contact our office and we would be glad to assist you.
Architectural Change Request Forms are now all completed through the Cinc web portal. Register for or log into your existing Cinc web portal at chambers.cincwebaxis.com.  Click the button below for more detailed instructions on how to complete your Architectural Change Request Form online.
Resale Package, Resale Certificate, Payoff Requests, PUD Certification Form/Lender Questionnaire, Community Association Documents.
Since  2013, Chambers Management has partnered with HomeWiseDocs.com, the next generation in document and data delivery for community associations. HomeWiseDocs.com provides reliable, around-the-clock online access to all governing documents and critical project data for lenders, escrow and title companies, real estate agents and homeowners from the communities we manage.​
Register
Order by address or association name searches.
Share your order with up to four email addresses.
Email and SMS text completion notices for users.
Hard copy delivery options are available.
Rush order requests are available.
Track your orders online with order confirmation number.
Rush order requests
Log on to www.homewisedocs.com and select the Sign-Up link to register.
HomeWiseDocs.com
4773 Mangels Blvd
Fairfield, CA 94534
Online chat at www.homewisedocs.com
Help Desk: 866.925.5004
email: support@homewisedocs.com
To obtain a Resale Package for CHERRYWOOD HOA, please contact Brandon Scherr at 410-215-2428 or brandon.scherr@gmail.com.